Survey of Company Needs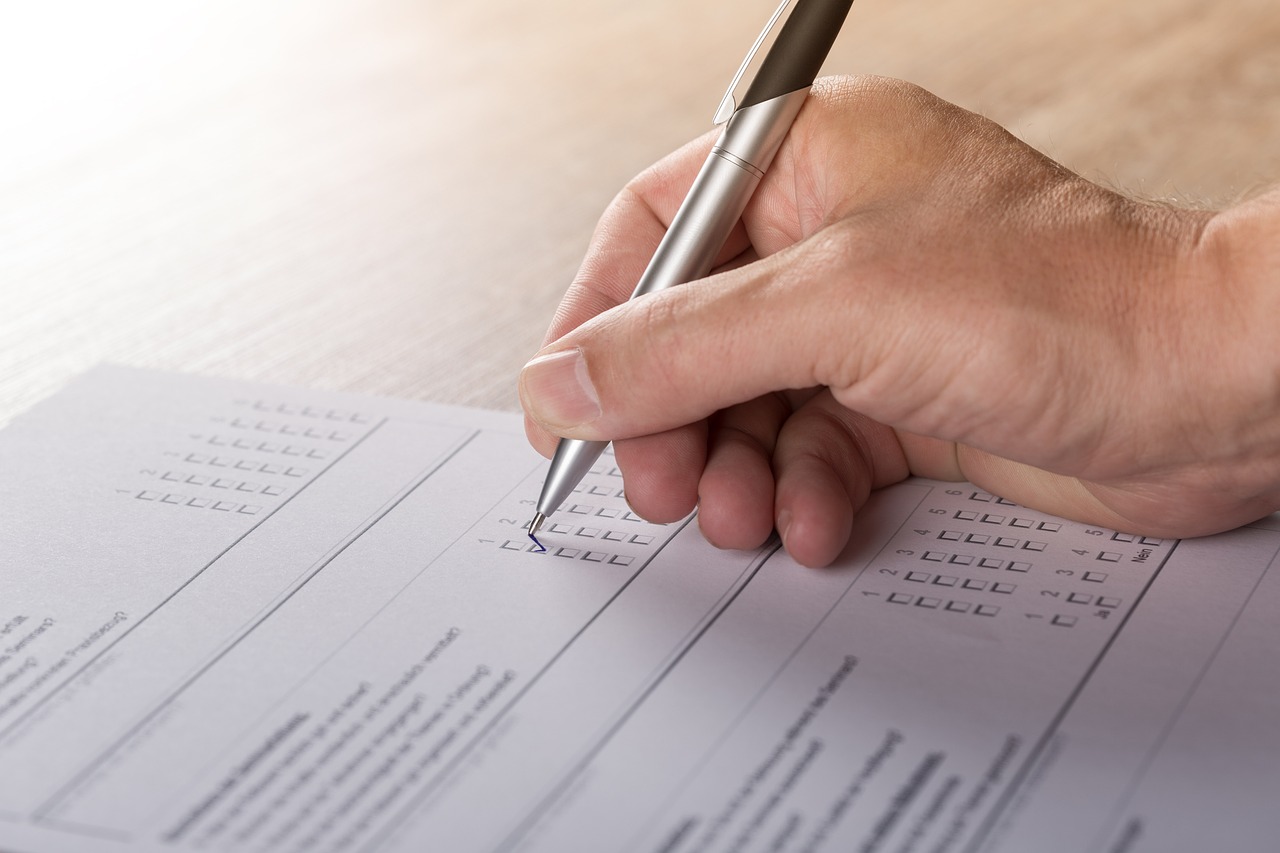 In collaboration with the Faculty of Agricultural Sciences and Food, University "St. Cyril and Methodius" in Skopje (http://www.fznh.ukim.edu.mk/), we are implementing the project "Professional courses for companies in the fruit and vegetable sector – Strengthening the capacity of local SMEs to improve their access to regional and external markets", with the support of the USAID EDGE project.
The project's goal is to create conditions for connecting and increasing the competitiveness of Macedonian and Serbian companies in the production and processing of fruits and vegetables by establishing institutional links to support industry and education partnerships through the provision of short professional courses tailored to the real needs of the economy.
By answering the questions in the questionnaire, you will help us identify the most critical issues and industry needs regarding employee training. Based on your suggestions, we will create the content for two courses, each lasting three days, which will be implemented as follows:
Course in Macedonia – February 2024.
Course in Serbia – March/April 2024.
The course we organize in Serbia will bring together at least 20 companies from North Macedonia and at least 15 companies from Serbia, and it will be organized as a B2B event.
Our goal is to facilitate networking and establish business cooperation between companies from Macedonia and Serbia.
You can fill out the questionnaire online by clicking on the following link: https://forms.gle/YDNGjMKUHVZbaLJfA
For additional information, you can contact us via email at agronetbeograd@gmail.com.