APPLE from planting to sale

CREATING A SUSTAINABLE KNOWLEDGE TRANSFER MODEL IN AGRICULTURE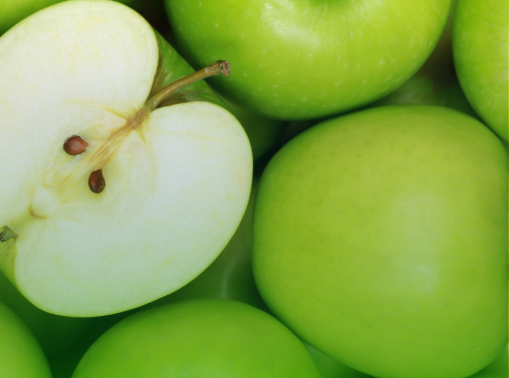 CREATING A SUSTAINABLE KNOWLEDGE TRANSFER MODEL IN AGRICULTURE
APPLE from planting to sale
The project "Creating a Sustainable Knowledge Transfer Model in Agriculture – APPLE from Planting to Sale," implemented by AgroNET in collaboration with the municipality of Knić and co-financed by the Ministry of Agriculture, Forestry, and Water Management, is focused on the development of agriculture and rural areas through various activities aimed at establishing an efficient and sustainable knowledge transfer system and human resource development.
The implementation of this project will enable:
• Strengthening trust in knowledge transfer,
• Understanding the importance of lifelong learning for successful, safe, and competitive production, and
• Creating and establishing a sustainable knowledge transfer model and raising awareness among producers about the necessity of this process.
A short guide to knowledge transfer – methods for creating a successful knowledge transfer model will enable local self-governments to develop efficient Education Plans that will contribute to the development of agriculture, human resource development, and effective use of subsidies.
A professional workshop on Modern Technologies for Cultivation, Harvesting, and Marketing of apples, as the most dominant fruit species cultivated in the Šumadija District, along with field visits, will serve as a practical example of effective knowledge transfer that combines contemporary scientific knowledge, expert lectures, participant exercises, and successful practical examples.
The project is implemented by AgroNET in collaboration with the municipality of Knić, and co-financed by the Ministry of Agriculture, Forestry, and Water Management